Apple Now Offers 14-Day Return Policy for iTunes Users in Europe

Apple has recently updated its iTunes terms and conditions in a number of European countries and allowed users to return songs, apps, books etc. within 14 days after paying for them. The new 14-day return policy covers the purchases made in the iOS App Store, Mac App Store, iBooks Store and iTunes Store.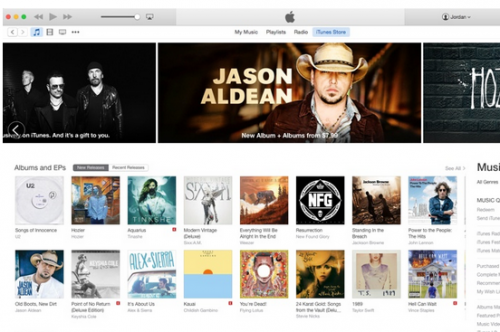 Such a step is an attempt to stick to the updated EU policy, sources claim. According to the new European laws covering apps and digital games distribution, each customer should have the right to get a full refund for the software he purchases within 14 days after the purchase.
Apple is updating the terms and conditions governing purchases made by European Union consumers in the Mac App Store, iOS App Store, iBooks Store and iTunes Store. These changes appeared recently in EU countries such as France, Germany and United Kingdom.
It should be noted that all of the aforementioned changes apply only to the countries of the European Union. As to the iTunes terms and conditions in the United States and other countries of the world, they remained unchanged.
[via MacRumors]

Leave a comment