Apple Offers Battery Replacements for iPhone 6 and Newer for $29

Apple started to replace batteries for iPhone 6 and later for the reduced price $29. Earlier Apple announced it will start replacing batteries in late January, but now the company changed the terms and started replacing the batteries immediately.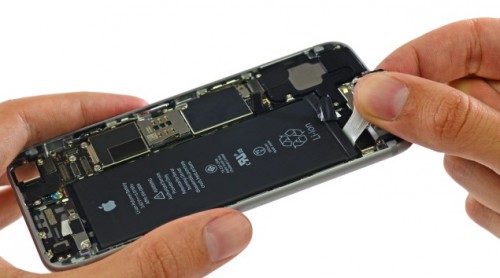 We expected to need more time to be ready, but we are happy to offer our customers the lower pricing right away. Initial supplies of some replacement batteries may be limited.
The problem with older iPhones' performance has been discovered in December when a Reddit user started a thread where he told that his iPhone's performance improved after he replaced his old battery. Later the benchmark analysis confirmed the relation between old battery and slow performance.
Apple then noted that it made changes to iOS 10.2.1 to prevent unexpected shutdowns of older iPhone models but didn't provide customers with detailed information about the matter. Some users thought they would need to buy a new iPhone, but instead they could just replace the battery in their old iPhones.
Apple also said that it will release an update for iOS that will shed more light on the iPhone battery health and the customers would be able to monitor if it's really the battery that causes performance issues.
[via MacRumors]

Leave a comment