A Recently Discovered Vulnerability Affects All Apple Products, Some Patches are Issued

Apple has confirmed that the Meltdown and Spectre vulnerabilities that have been discovered by researchers from Google Project Zero affected all Apple products. The vulnerability impacts Intel, ARM and AMD processors. These are hardware vulnerabilities that require a software patch.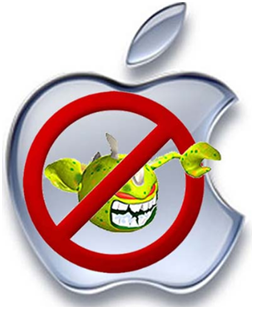 Apple has issued a new support document where it emphasized that so far the customers are safe as at this time no known exploits have been discovered. Apple also warned its customers that exploiting these vulnerabilities needs a malware to be downloaded to a target device, so it's important to download apps only from trusted devices, such as App Store.
Apple already issued patches for Meltdown in iOS 11.2, macOS 10.13.2, and tvOS 11.2 while Apple Watch didn't require a patch as it was not affected. In addition, the company claims the patch won't affect the devices' performance, as noted earlier by different sources. The patch for Spectre, which is difficult to exploit, is going to come out soon.
You can read the full Apple statement about the vulnerabilities on the dedicated page of Apple support website.
[via BGR]

Leave a comment