Apple Releases iOS 11.2.2 and macOS 10.13.2 Supplemental Updates with Fix for Spectre Vulnerability

Apple issued updates to address the recent Spectre vulnerability, discovered by Google Zero Project. The fix for Meltdown breach has been added to previous versions of operating systems. Now Apple has addressed another vulnerability called Spectre, that is harder to exploit, but still, Apple issued a fix for Spectre soon enough.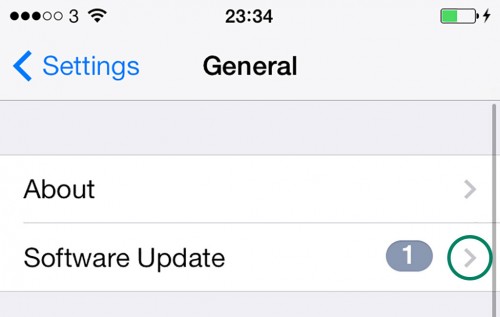 To protect your Mac from Spectre vulnerability install the latest update for using Software Update in Mac App Store. The fix is available for macOS High Sierra and Safari for Sierra and El Capitan.
As iOS users are also concerned, Apple released iOS 11.2.2 to protect the customers' iPhones, iPads, and iPods. Apple also noted that Apple Watch is not affected by any of the vulnerabilities. The release note for iOS 11.2.2 says:
Available for iPhone 5s and later, iPad Air and later, and iPod touch 6th generation. iOS 11.2.2 includes security improvements to Safari and WebKit to mitigate the effects of Spectre.

Leave a comment