Advertisers Lose Hundreds of Millions of Their Profit Because of New Safari Feature

The Intelligent Tracking Prevention feature Apple introduced in Safari led to a million dollars loss to advertising companies.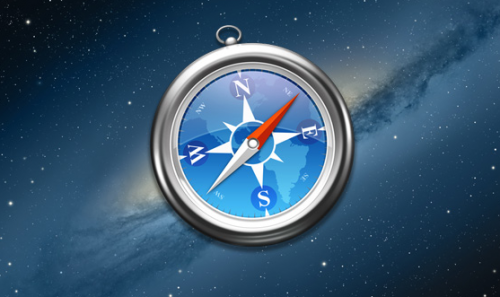 Earlier reports said that a lot of advertisers protested the new Apple ad-blocking policy and asked to review it. Dennis Buchheim from Interactive Advertising Bureau's Tech Lab commented on the issue:
We expect a range of companies are facing similar negative impacts from Apple's Safari tracking changes. Moreover, we anticipate that Apple will retain ITP and evolve it over time as they see fit.
Intelligent Tracking Prevention took the effect in September. Some advertisers found a breach to exploit, but Apple fixed that with the update so that other companies must come up with the new policy.
The ITP feature deals with the use of cookies that can be used to show personalized ads to users. Apple does a good job of protecting the customers' privacy, but a lot of advertisers consider the ITP a tough method of fighting ads.
[via AppleInsider]

Leave a comment