Apple officially announces 10 September event

It was reported that Apple has invited members of the press to a special event held on September 10th. Cupertino company is expected to unveil there the rumored iPhone 5S and iPhone 5C.
According to latest reports,  iPhone 5S will boast a faster processor, improved camera, more storage, a fingerprint scanner. Moreover, the device will launch in four colors, including gold and graphite.
The low-cost iPhone 5C will boast a plastic casing in multiple colors.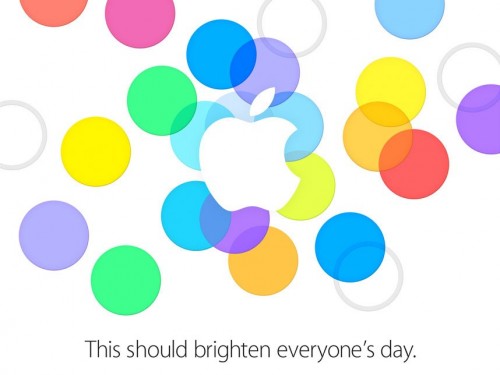 Naturally, iOS 7 is expected to launch together with the new iPhones. iOS 7 will have a completely revamped 'flat' design and numerous new features including Control Center, Notification Center, improved Multitasking, AirDrop, enhanced Photos, Safari, Siri and introduces iTunes Radio, a free Internet radio service based on the music you listen to on iTunes.

Leave a comment