Apple Will Unveil New Apple TV on September 10th?

Apple may unveil a new Apple TV at the media event on September 10th, where the iPhone 5S and iPhone 5C are to be shown, Panjiva reports.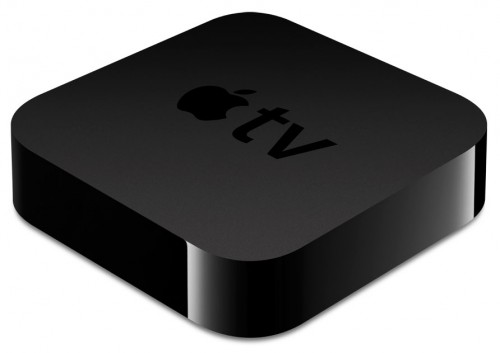 There're some facts, which prove that the company from Cupertino can unveil its updated Apple TV as soon as this very month:
On August 25th, Apple received a shipment described as "Set Top Box with Communication Function" from BYD Precision Manufacture in Shenzhen, China.
On August 18th, Apple received another shipment, again from BYD, described as "Set Top Boxes."
And on August 11th, Apple received its first shipment from BYD of "Set Top Box with Communication Function."
Recently, five new apps were added to the Apple TV. These are Vevo, Disney Channel, Disney XD, The Weather Channel and Smithsonian Channel.
Looks like on September 10th we shall see not only the two iPhones, but also a brand new Apple TV with a bunch of interesting features on board. Can't wait to see all that stuff.

Leave a comment