Apple Officially Announces Results in Fiscal Q4 2016

Apple announced its financial results in the fourth fiscal quarter of 2016 marking the decline in sales and revenue.
According to figures shared by the company, quarterly revenue accounted for $46.9 billion and quarterly net income totalled in $9 billion. International sales made 62% of the revenue. In the year-ago quarter, Apple reported about revenue of $51.5 billion and net quarterly profit of $11.1 billion.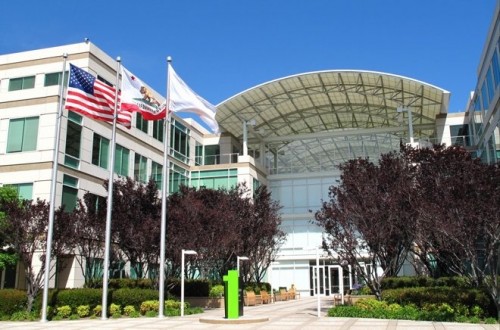 Apple sold 45.5 million iPhone units, 9.3 million iPad units, and 4.9 million Mac units. Last year, the results were the following: 48 million iPhone units, 9.3 million iPad units, and 5.7 million Mac units.
Here's how Tim Cook commented on the financial results:
We're thrilled with the customer response to iPhone 7, iPhone 7 Plus and Apple Watch Series 2, as well as the incredible momentum of our Services business, where revenue grew 24 percent to set another all-time record.
Apple's revenue and net profit may rise in the holiday quarter as the customers traditionally spend more in the months preceding Christmas. New MacBook Pro and MacBook Air can also generate additional demand and consequently financial benefits for the company.

Leave a comment