Apple to Release 3 Glass iPhone Models in 2017

According to the latest report from Nikkei, Apple is planning to release three iPhone models in 2017. Each model will get a glass panel produced by Chinese firms Biel Crystal Manufactory and Lens Technology. The all-new handsets will feature 5.5-inch, 5-inch, and 4.7-inch screens.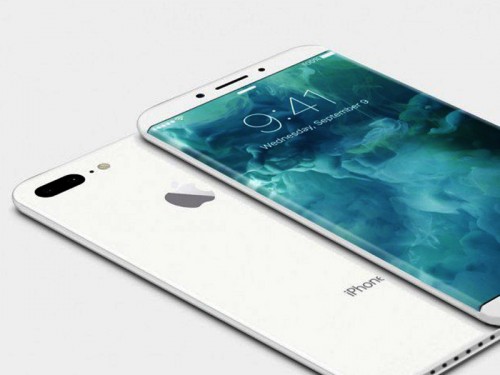 The report also suggests that one will get an OLED display ironically manufactured by Samsung, while the other two will have the LCD screens similar to those the iPhone 7 and iPhone 7 Plus have.
Nikkei also reiterates a previous report that the 5.5-inch iPhone 8 will feature a curved OLED display supplied by Samsung while the other two handsets will use the same low-temperature poly-silicon panels adopted by the iPhone 7.
There are many different rumors surrounding the 2017 iPhone. Experts believe that Apple will show us something special to mark the 10th anniversary of the iPhone lineup. However, since the company hasn't commented on this issue, we can't be totally sure.
[via iClarified]

Leave a comment