Apple Officially Sends Out Invitations for September 12th Event

Apple has sent invitations to iPhone 8 announcement event, confirming the rumored date, September 12th. The event will take place in Steve Jobs Theater at Apple Park.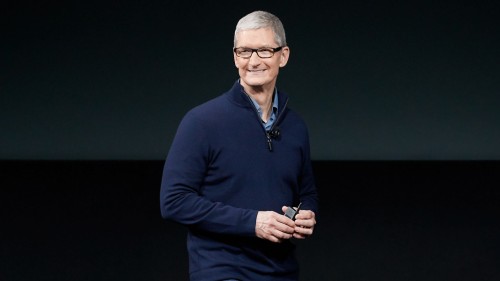 The invitation says:
Let's Meet at our place. Please join us for the first-ever event at the Steve Jobs Theater in Cupertino.
On the event, Apple is going to reveal its new gadgets, including "iPhone 8", "iPhone 7S" and iPhone 7S Plus". The names are approximate and Apple may not stick to them.
The "iPhone 8" will be Apple's first OLED display iPhone, featuring also a virtual home button, face recognition, augmented reality support and more. All three models will support wireless charging.
It is expected that on the same event Apple will also reveal its new LTE Apple Watch and 4K Apple TV. The rumors also suggest that new gadgets may be released 10 days after the announcement date, on September 22.
[via iClarified]

Leave a comment