Apple Seeds iOS 11 Beta 9 for Developers and Public Beta 8

Apple seeds the next preview, iOS 11 beta 9, several days after beta 8 has been released. This version is only available for registered developers so far. Public testers now can install public beta 8.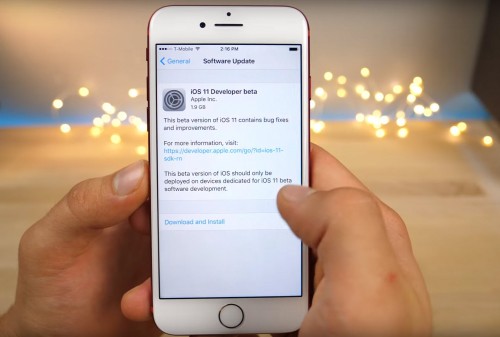 It's not typical for Apple to release public versions on the same day with the major updates but this time it happened probably because there's not much time before the final release. For this reason, Apple's not likely to introduce new features, it's going to focus on refining the existing developments to introduce the accomplished and stable version of OS.
iOS 11 has brought a lot of new features, including new Control Center design, new file system, possibility to drag and drop, redesigned icons for Maps and App Store apps and more.

Leave a comment