Apple Pay Adoption Reaches 11%, Customers Face Some Problems with Its Usage

According to the latest report from a research firm Phoenix Marketing, 66% of the iPhone 6 and iPhone 6 Plus users have signed up for the new mobile payments service called Apple Pay since its official launch in the USA. With such a number of active users, the service has occupied 11% of the market it this country.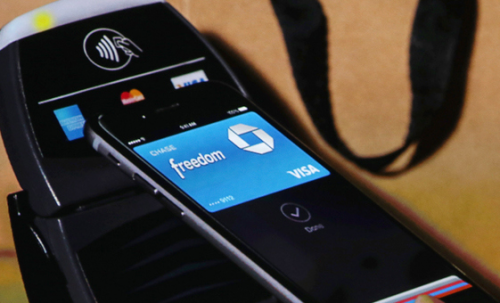 What is interesting, though, is that as many as 68% of users have encountered with different problems at check-out. These problems included the lack of Apple Pay support in a number of stores, incompetent cashiers or terminals not working. Although all of the aforementioned problems are caused not directly by Apple, the company should pay more attention to its partners and their work.
Here's what the researchers write:
Two-out-of-three Apple Pay users have reported a problem at checkout – mostly related to terminals not working or taking too long to make the transaction, inaccurate posting of transactions and the inability of cashiers to help buyers who needed assistance in using Apple Pay.
Apple's mobile payments system is based on the Near Field Communication technology and uses Touch ID to secure each payment. Although it is currently available only in the USA, later this year it may be launched in the United Kingdom, China and several other countries.
[via iClarified]

Leave a comment