Apple Placing Orders for Tablet Components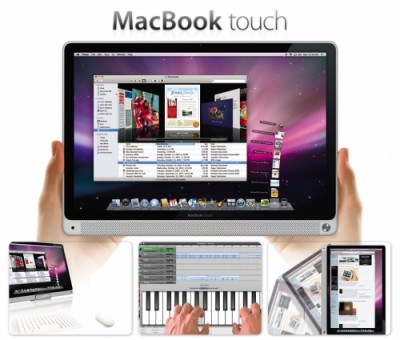 Taiwan's Economic Daily paper claims that Cheng Uei Precision Industry has received an order for "connectors" for Apple's new Tablet PCs. Meanwhile Digitimes reports that Innolux, a panel-making subsidiary of Foxconn, will be the will be the initial supplier of touch panels for Apple's tablet PC. The screen size is said to be 10-inches.
Apple has been seeking solutions to strengthen the glass of the 10-inch panel for the device and was forced to delay the launch until first-quarter 2010, the sources noted. Apple is expected to announce the tablet PC in January of 2010 with mass shipments to start in March or April, based on analysis of the shipping schedules of Apple's upstream component partners.
Foxconn Electronics (Hon Hai Precision Industry) will be the manufacturer of the tablet, the sources added.
These reports add to the increasing number of rumors about Apple's upcoming Tablet. Just last week, Apple was said to be planning a late January media event to launch the device which would ship later in 2010. Even more recently have been discoveries that Apple has trademarked the "iSlate" name presumably as a possible name for the device.

Leave a comment