Apple Plans to Release Its Car in 2020 - Rumor

According to what reliable insiders write, Apple is currently planning to release its first-ever car in 2020. This may be a fully-electric vehicle with self-driving option. The guys from Cupertino have set a very ambitious aim as normally car manufacturers work for about 5 to 7 years on each new model. However, for Apple this would be the first car ever, that is why 5 years is definitely a short period of time.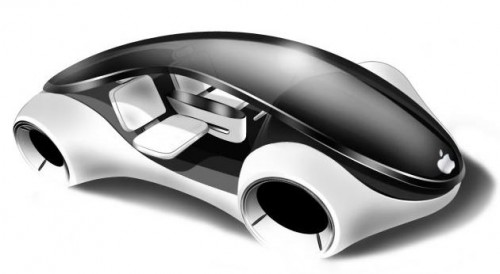 First rumors about Apple's car project codenamed "Titan" appeared last week. Since that time, many new details surfaced online, which prove that the guys from Cupertino are seriously thinking on the manufacture of the electric vehicle. For example, over the last few months, Apple has hired several former employees from Tesla, Ford, GM, Autoliv, Concept Systems, General Dynamics and other automotive companies.
Apple is hoping to begin production on the car project that it is secretly developing as early as 2020, reports Bloomberg. According to the site's sources, Apple is pushing employees working on the car to have it ready to go in five years, a timeline that will eventually allow it to compete with similar electric vehicles coming out from Tesla and GM in 2017.
Despite all the rumors, Apple may decide to drop or halt the project if something goes wrong. That is why I believe it's too early to talk about the car manufactured by the guys from Cupertino.
[via MacRumors]

Leave a comment