Apple Pulls 2012 non-Retina MacBook Pros from Store Showcases

Apple has begun pulling the 2012 13-inch non-Retina MacBook Pro models from the shelves of Apple Stores in the United States. While the laptops are still available for purchase, they are no longer showcased to customers. They can't take a closer look at the older devices and test them with their own hands. This may mean that Apple is preparing the ground for the rumored 13-inch MacBook Pro model with an OLED touch panel instead of function keys.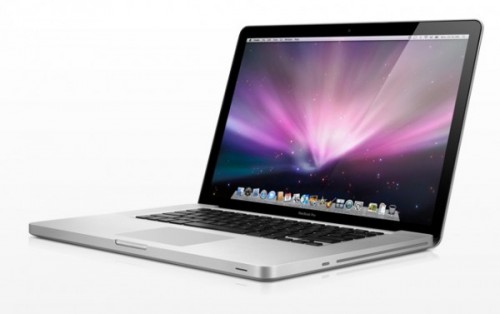 A phase-out would make sense, as the company last updated the computer in 2012, reserving future upgrades for Retina models. In fact all of Apple's major products now have Retina displays, with the exception of the MacBook Air.
Earlier rumors suggested that the release of the updated MacBook Pro may take place in June. The specs of the laptop remain unknown, however, it is very likely to get a design similar to the design of the 12-inch MacBook and new processor alongside other hardware improvements.
[via AppleInsider]

Leave a comment