iPhone 7 to Get 256GB Storage Option, Dual Camera and Headphone Jack [Images]

In addition to sharing a photo of the purported dual SIM card tray for the next-generation iPhone, Rock Fix has also posted several other images showing a dual lens camera module, headphone jack, and 256GB storage for the device. While the images seem to be legitimate, I don't think we can believe them straight away.
Below you can take a look at the photos of the aforementioned leaked parts shared via Weibo.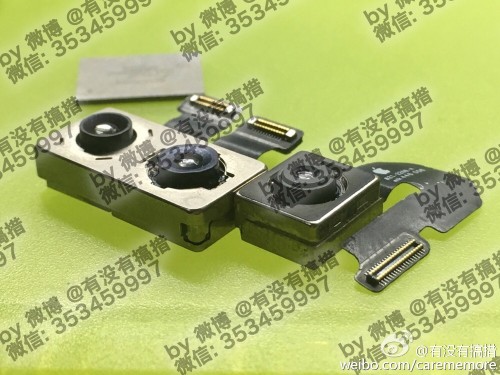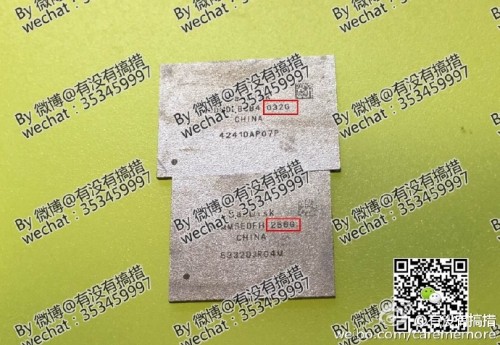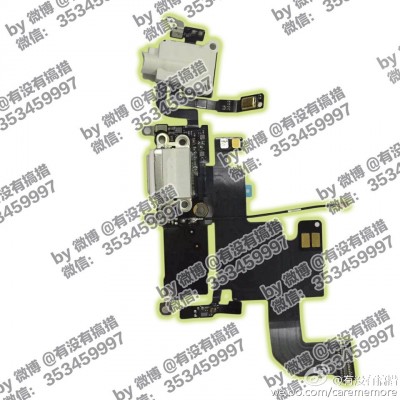 According to Engadget, Apple may also change the antenna design on the iPhone 7 and iPhone 7 Plus.
The shop [Rock Fix] owner also told us that there will be some changes to the antenna design, though he clarified that this won't get rid of those antenna bands on the back of the phone; [...]
Apple will unveil the new iPhone 7 and iPhone 7 Plus later this year, possibly in the fall.
[via Engadget]

Leave a comment