iPhone 7 to Support Dual SIM Technology?

According to a sketchy image showing something similar to the dual SIM card tray for the iPhone 7 that appeared on a Chinese social network Weibo, the next-generation smartphone may support the work of two SIM cards. The image has been shared by a smartphone repair shop Rock Fix, so I don't think we should take what we see for granted.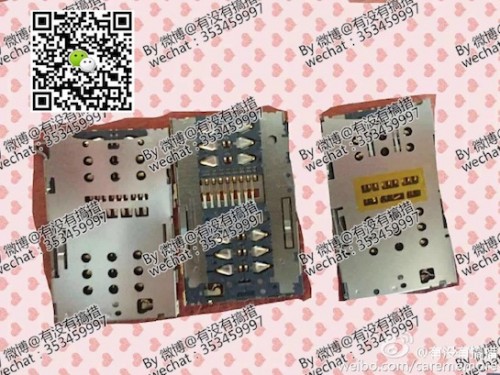 The devices with two active SIM cards are quite popular in the developing countries and Asia. On the one hand, the support of the dual SIM technology may allow Apple to lure new customers. On the other hand, however, this may result in increase of the thickness and weight of the handset and its poorer battery life.
Dual SIM technology would also enable iPhone 7 users to use multiple carriers based upon network coverage, pricing, and other competitive differences. A customer in the United States, for example, might elect to use AT&T for nationwide voice and text messaging and T-Mobile for cheaper and unlimited 4G LTE data.
Apple is expected to unveil the new iPhone 7 and iPhone 7 Plus in September. Stay tuned for more rumors about both handsets.
[via MacRumors]

Leave a comment