Apple Released iOS 11.1.1 With Fixes for Siri and Autocorrect

Yesterday, on Thursday, Apple released another minor update for its new iOS. iOS 11 brought a lot of new features along with new bugs, two of them have been fixed in the update.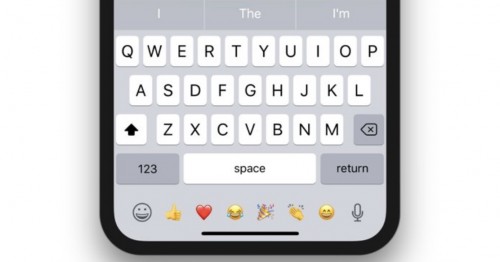 Recently iOS 11 users have been complaining about the autocorrect issue, that didn't allow to type the letter "i", correcting it to A[?].  Apple claims that it have fixed the problem in iOS 11.1.1. The fix Apple brought in beta iOS 11.2 didn't work so the company needed to find a solution quickly as the bug has plagued a lot of users and was very annoying.
In this update Apple also addressed the issue that caused "Hey Siri" stop working.
iOS 11.1.1 includes bug fixes for your iPhone or iPad. This update:

Fixes an issue with keyboard auto-correct;

Fixes an issue where Hey Siri stops working.

Leave a comment