Apple Released OS X Mountain Lion Priced At $19,99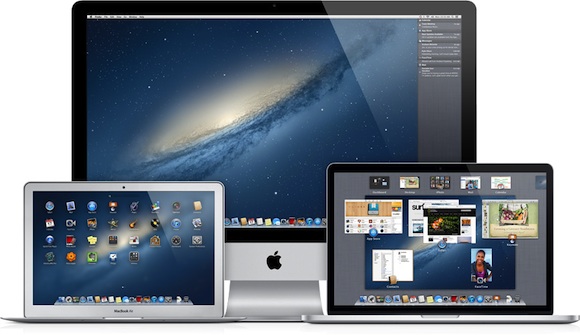 Today Apple has launched its new OS X Mountain Lion to the public. The new operating system is priced at $19.99 and can be purchased exclusively on the Mac App Store.
OS X Mountain Lion offers many new features and improvements to the Mac, including iMesage support through the Messages app, Notification Center, Reminders and Notes support via iCloud, Dictation, Game Center, improved sharing capabilities, enhanced security with Gatekeeper, Power Nap and more.
Philip Shiller, vice president of Apple's Worldwide Marketing, said:
"People are going to love the new features in Mountain Lion and how easy it is to download and install from the Mac App Store. With iCloud integration, Mountain Lion is even easier to set up, and your important information stays up to date across all your devices so you can keep editing documents, taking notes, creating reminders, and continue conversations whether you started on a Mac, iPhone or iPad".
For those wanting to deploy server capabilities, the company has also released OS X Mountain Lion Server that can be bought for $19,99 on the Mac App Store.

Leave a comment