Apple Releases Apple Music Version 1.0 for Android Users

Apple has just released an update for the Apple Music app on Android devices. The update brings numerous fixes and under-the-hood improvements. Most importantly, Apple Music on Android is no longer a beta, which means Apple has finally finalized the design and features of the streaming music service and on the rival platform.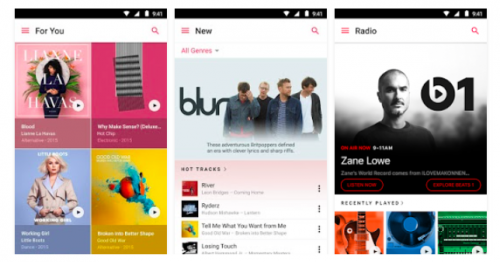 The version 1.0 is already available for download worldwide. It contains a number of performance and playback tweaks and other changes.
Apple Music is now available on Android. Thank you for your feedback during the beta period.

This update includes equalizer settings and a variety of performance, playback, and stability improvements.
If you use Apple Music on your Android device, you can update the application to the latest version and enjoy all the improvements along with thousands of songs from artists from all over the world right now.

Leave a comment