Apple Releases First OS X Mavericks 10.9.5 Beta to Developers

Apple has seeded the very first beta of its OS X Mavericks 10.9.5 to registered developers for testing. At first glance, it seems as if the new version of the operating system for Mac contains nothing new apart from the usual bug fixes, stability and performance improvements. To be honest, there's indeed nothing new.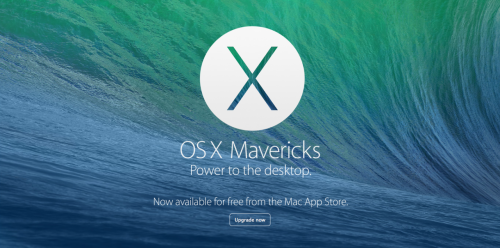 The first OS X Mavericks 10.9.5 beta has a build number 13F7. The focus areas include Safari, USB, USB Smart Cards and Graphics.
The update is currently available on the Mac App Store or on Apple's developer portal. The new OS X beta is too unstable and glitchy at the moment, so I don't recommend to install it unless you have a developer account.

Leave a comment