Apple Releases Safari 8.0.4, 7.1.4 and 6.2.4 with Fixes for WebKit

Just one day after the release of the fourth beta of OS X Yosemite 10.10.3 to developers and public beta testers, Apple made three security updates for its browser. Safari 8.0.4, Safari 7.1.4, and Safari 6.2.4 are available for OS X Yosemite, Mavericks, and Mountain Lion respectively and contain fixes for WebKit.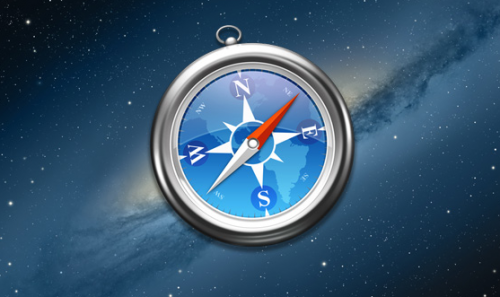 These fixes help to protect a computer from the execution of malicious program code and other suspicious browser activity, that is why I suggest that you should update your browser as soon as possible.
Multiple memory corruption issues existed in WebKit. These issues were addressed through improved memory handling.

[...]

A user interface inconsistency existed in Safari that allowed an attacker to misrepresent the URL. This issue was addressed through improved user interface consistency checks.
It should be noted, however, that if you are currently using OS X Yosemite 10.10.3 beta, you won't be able to fix the security issues in your browser. You see, this build of Apple's operating system for desktops contains Safari 8.0.5, which will get a security update a bit later.
[via 9to5Mac]

Leave a comment