Apple Remains World's Most Valuable Brand in 2015

According to the latest data shared by a research firm Interbrand, Apple remains the most valuable brand in the world. The first place in the annual rating has been occupied by the Cupertino company since 2013, when Apple surpassed a long-time leader, Coca-Cola, and took the lead. As noted by the experts, Apple value is now equal to $170.27 billion. That's an increase of $51.4 billion or as many as 43% in comparison with the last year's results.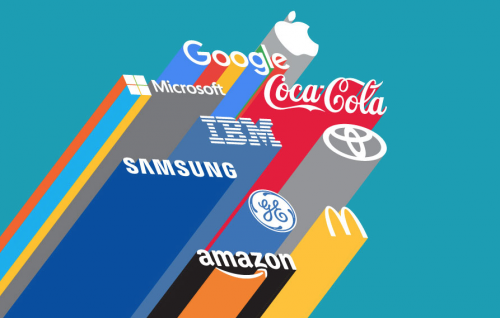 Here's how MacRumors reporters comment on the issue:
Overall, the company increased from $118.9 billion last year to $170.3 billion in this year's survey, up a total of about $51.4 billion in brand valuation from 2014 to 2015. Other companies like Amazon and Facebook, which saw increased growth in 2015, also earned a "Top Riser" spot.
As to other members of the top-five rating, they include such brands as Google, Coca-Cola, Microsoft and, quite surprisingly, IBM. Most of these companies saw a substantial increase in the brand value, which allowed them to climb so high.
It is no surprise that Apple is still the most valuable brand. New devices like the Apple Watch, iPhone 6s, iPhone 6s Plus, iPad mini 4 and the long-awaited iPad Pro make this tech company so successful.

Leave a comment