Apple Seeds Fifth Beta of macOS High Sierra and iOS 11

Apple started to seed fifth betas to developers and public beta testers.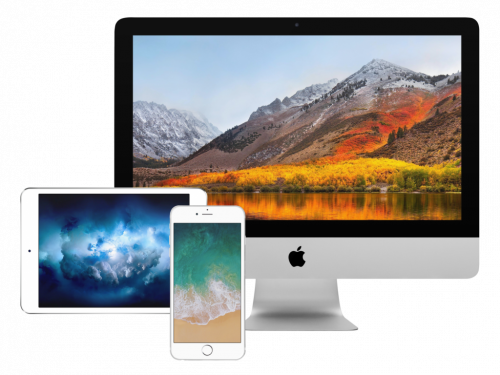 macOS High Sierra update is focused on improvements for the features implemented earlier, including the new file system, video and augmented reality support. Safari is being improved further, Apple makes it faster and eliminates autoplay for videos. Siri will be working better with music and will have a more natural voice. Some bugs have also been fixed in this release.
Traditionally, iOS is undergoing more changes. iCloud Messages have been removed from the iOS 11 beta 5, they will be back in later releases. Apple continues to change the design of the Lock Screen and the Control Center that is now joined with Notification Center. There is also a Do Not Disturb While Driving feature for not to distract drivers from the road. This beta brought bug fixes as well as refinements for Camera app, Siri and more.
Fifth betas are accessible from Apple's Developer Center or over the air.

Leave a comment