Apple to Maintain Forest to Fully Cover All its Needs for Packaging Boxes

Apple has recently certified nearly 320.000 acres of forests in China to use the wood for their purposes.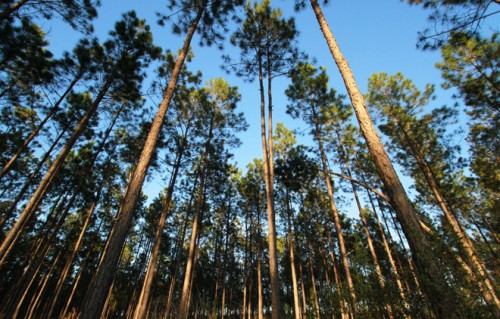 Apple tries to minimize its impact on the environment. The company responsibly recycles the old used devices free of charge. Now, it will, in addition, maintain sustainable forests, enough for covering all its needs in paper. The company will also create smaller packages to save precious resources.
The forest will be supervised by two Chinese companies in two provinces. Lisa Jackson, VP of Environment, Policy and Social Initiatives, has commented on this:
We found that the Chinese were willing to be wonderful partners, both on the private- and public-sector side because they have a real appreciation for the forest resource. We're finding that China is very fertile soil to grow green programs.
[via AppleInsider]

Leave a comment