Apple Seeds First Beta of iOS 11.2 to Developers

Apple released first beta of iOS 11.2 for testing purposes. Users with Apple developer account can install the update.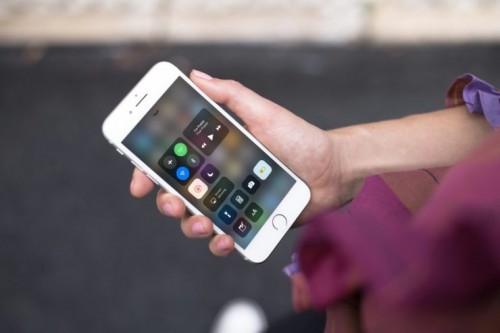 Apple said that Apple Pay Cash and iCloud support for iMessage will be introduced in later iOS updates, but so far these features missing in the first beta of iOS 11.2. Still, Apple workers are already testing Apple Pay Cash.
The first beta of iOS 11.2 has brought a fix for calculator bug when some symbols have been ignored when entering them quickly. For instance, entering 1+2+3 rapidly could result in 24 instead of 6. Apple removed animation effects so that the calculations can be processed faster without a need to make pauses when entering numbers.
The calculator bug has been spotted in iOS 11 beta and a lot of users has sent bug reports and wrote about it on forums.

Leave a comment