Face ID Components Supply is Now Stable — Ming-Chi Kuo

Apple faced some issues with TrueDepth camera that led to the constrained supply of iPhone X. Ming-Chi Kuo in the investor note says that the supply of parts for TrueDepth camera is now stable.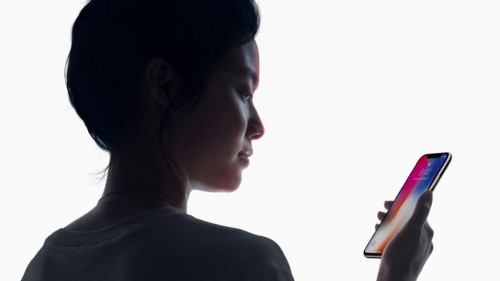 Kuo noted that Apple will not repeat the same mistake with the next 2018 iPhone models and they will be ready in time and in sufficient quantity. There will be no changes in hardware part of the front-facing camera. Kuo wrote:
We believe the supply of both components is now stable, leaving no need to switch to other solutions.
Some analysts reported that Apple will make the TrueDepth camera with "hybrid lens" combined with glass and plastic. But Kuo says that changing the components is not a good idea as it will cause even more issues and the next iPhone should be ready in time.
Ming-Chi Kuo noted that all 2018 iPhone models will feature facial recognition instead of Touch ID, as the cost for embedding the fingerprint scanner under the display will be too high. Still, it's not clear how the next iPhones would look like.
[via 9to5Mac]

Leave a comment