Apple Seeds New iOS 10.3 and macOS Sierra 10.12.4 Betas to Developers

Apple has released iOS 10.3 beta 3 and macOS Sierra 10.12.4 beta 3 to developers for testing. The release comes two weeks after the release of previous betas. The updates bring numerous bug fixes as well as security, stability, and performance improvements for compatible devices.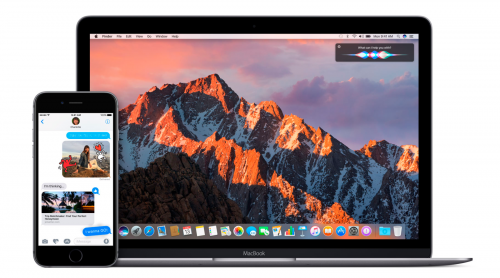 The third beta of iOS 10.3 has a build number 14E5249d. It is nearly identical to the previous version, even though Apple engineers have enhanced the stability of the operating system.
The same is with macOS Sierra 10.12.4 Beta 3 – it is identical to beta 2 in terms of design and performance. Still, several bugs have been fixed. Apple asks developers to focus on testing the Night Shift, Siri, and dictation.
If you have a developer account and a compatible device, you can download and test iOS 10.3 beta 3 and macOS Sierra 10.12.4 beta 3 right now. Don't forget to backup your device before the update unless you want to lose all data stored on the iPhone or Mac.
Within next few days, Apple should release public betas of iOS 10.3 and MacOS 10.12.4, so you can wait and update to these versions instead.

Leave a comment