Apple Sets a New Limit to Download Apps from App Store

Apple now lets customers download 150MB instead of 100MB from App Store over the cellular data.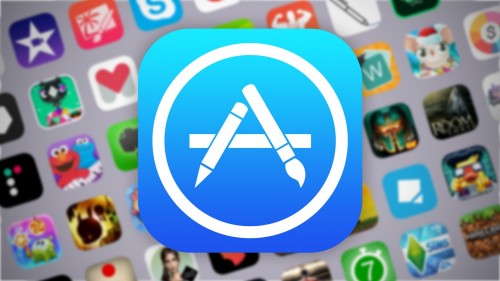 On its official web page Apple stated:
We've increased the cellular download limit from 100 MB to 150 MB, letting customers download more apps from the App Store over their cellular network.
Earlier the customers needed to connect to Wi-Fi network to download an app over 100MB. Now it will be possible to download up to 150MB over cellular. Probably Apple is preparing for the augmented reality apps that will be definitely heavier than regular ones. The limit change will be visible to a user when he tries to download via cellular network a file that is over 150MB.
Good news for users with unlimited cellular plans, but if your plan has limited access to cellular, keep in mind the new "ceiling".
[via AppleInsider]

Leave a comment