Apple ships white iPhone 4s to the US stores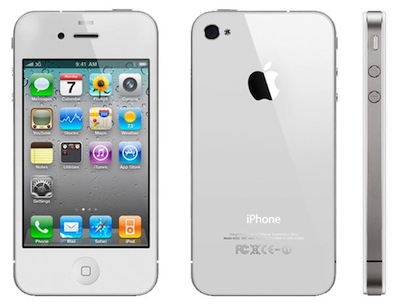 Today AppleInsider reported that Apple retail stores based in the US will receive the white iPhone 4s "within the next week". People familiar with the matter told some stores have already received shipment notifications for the devices and been instructed to hide those shipments until further notice. Most indications show the official announcement is planned to be held on Wednesday, April 27th.

The availability of white models may help to boost iPhone sales during the period when many customers don't buy iPhones as they prefer to wait until the next-gen iPhone announcement. However, this year various reports indicate iPhone 5 will be released only in September.
For the last 9 months Apple has pushed back the release of the white iPhone 4 for several times. The company explained that the wrong paint mixture and "film material" caused a "huge" number of defective units and it was forced to make proper changes.

Leave a comment