Apple Showed Interest in Acquiring BlackBerry Patents, But Got Refusal

Apple, along with Microsoft, Lenovo, Cisco and Google, showed interest in acquiring parts of BlackBerry Ltd, Reuters report. You see, the company holds a wide number of patents that are worth about $1 to $3 billion. These patents will surely be helpful for competitive smartphone manufacturers and Apple in particular.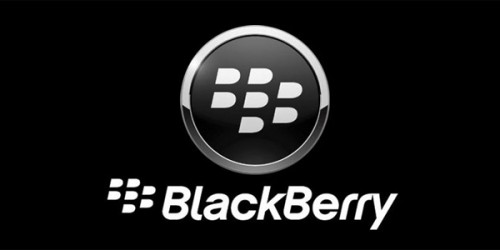 BlackBerry Ltd's board does not believe a break-up of the Canadian smartphone maker is currently in its best interests, even though Microsoft Corp, Apple Inc and Lenovo Group Ltd, among others, have expressed interest in acquiring parts of the company, according to people familiar with the discussions.

[...]

The board rejected proposals from several technology companies for various BlackBerry assets on grounds that a break-up did not serve the interest of all stakeholders, which include employees, customers and suppliers in addition to shareholders, said the sources, who did not want to be identified as the discussions were confidential.
BlackBerry is now going through hard times, but as we see - still believes things will get better.

Leave a comment