Apple Sold Nearly 500 000 iPhones in India in Q4 2014

According to the latest report published by a research firm called Counterpoint Research and first shared by Economic Times, in the last quarter of 2014, the guys from Cupertino managed to sold half a million iPhone units in India. I must admit, it is an impressive result, especially if to take into account the fact that in 2013, Apple marketed about a million smartphones in this country. Latest result indicates that the larger form factor was really something users around the world had been expecting for a long period of time. Apart from that, strong sales proved that in 2014, there were more people in India ready to purchase such device as the iPhone.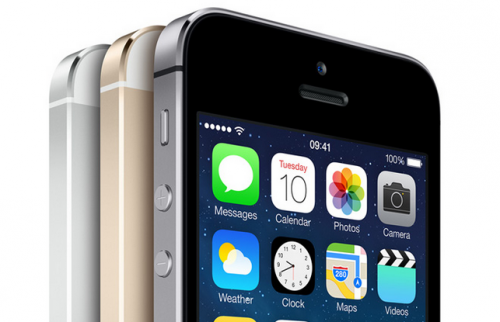 Data from Counterpoint Research, and corroborated by two "leading trade partners," suggests that Apple sold half a million iPhones in India during the final quarter of 2014, reports the Economic Times. This compares to around a million phones during the whole of 2013.
To sell iPhones in India, the guys from Cupertino use a range of Apple Premium Resellers as well a wide number of shops owned by local retailers.
[via 9to5Mac]

Leave a comment