Apple Starts Internal Testing of iOS 9.2 Ahead of First Beta Release

Earlier this week, Apple has released iOS 9.1 with over 150 new emojis, improvements to Live Photos and bug fixes to users worldwide. The update has also patched the vulnerabilities used in the untethered jailbreak of iPhones, iPads and iPod touch units running iOS 9 or higher. All these things allow Apple to finally focus its attention on the development of the next version of iOS, which is iOS 9.2.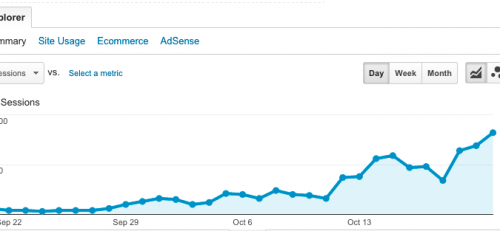 According to the data on website visits gathered by 9to5Mac reporters, iOS 9.2 is now installed on a larger number of devices than it was week ago. This indicates that Apple employees are focused on finding all kinds of bugs and making the mobile operating system more stable and efficient.
iOS 9.2 will probably address the 12.9-inch iPad Pro compatibility issues. Keeping in mind that the tablet will become available for purchase very soon, it's high time Apple started the testing of iOS 9.2.
Unfortunately, there's no information about the new features of iOS 9.2 or the bug fixes added to this update. Stay tuned for more details on the upcoming update.

Leave a comment