Apple to Sell 75 Million iPhones and 4 Million Apple Watches During Holiday Quarter - Ming-Chi Kuo

KGI Securities analyst Ming-Chi Kuo has recently predicted that Apple will sell as many as 70-75 million iPhone units during the next holiday quarter. Apart from that, the expert believes that Apple will sell 3.5-4 million Apple Watch units to users worldwide in the foreseeable future. Thanks to customers from China and strong demand for Apple's iPhones in other countries of availability, the year-over-year growth may account for 23.6%. After the holiday quarter, however, the shipments may fall substantially and demonstrate the year-over-year decline.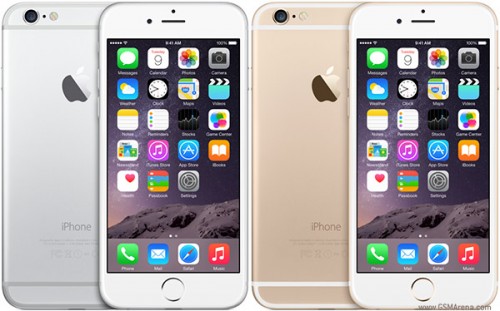 KGI Securities analyst Ming-Chi Kuo has released shipments forecasts for the iPhone, iPad, Mac and Apple Watch for upcoming fiscal quarters. Kuo estimates between 70-75 million iPhone and 3.5-4 million Apple Watch shipments during Q1 2016 of the fiscal year, which encompasses the busy holiday shopping season in the U.S., Australia, Canada, Europe and many other regions.
Aside from making predictions about the iPhone and Apple Watch sales, Kuo has also shared his thoughts about the iPad and Mac sales during the holiday period. He expects Apple to ship 14.5-15.5 million iPad units and about 5.4-5.6 million Mac units to customers next quarter.
We'll find out whether the analyst was correct or not in a couple of months.
[via MacRumors]

Leave a comment