Apple Stops Signing iOS 10.2.1 and iOS 10.3

Apple has stopped signing iOS 10.2.1 and iOS 10.3, which means restores and downgrades to these versions are no longer possible. Be careful if you want to stay on one of these firmware builds. If you update your device accidentally, you won't be able to restore it to anything apart from iOS 10.3.1 or iOS 10.3.2 beta if you're a developer or public beta tester.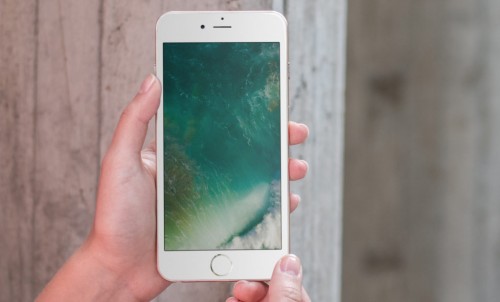 Usually, those who have jailbroken iPhones or iPads should pay attention to this kind of warnings, however, this is not the case with iOS 10.2.1 and iOS 10.3. There's currently no publicly available tools capable of hacking these firmware versions.
After release of iOS 10.3 last month, Apple switched to APFS, new universal file system for all devices, so it's unknown if anyone can actually hack it and release the public utility for jailbreak.
Stay tuned for more rumors about iOS 10 jailbreak.

Leave a comment