Apple Store Employees Get New T-Shirts Ahead of Apple Watch Launch

As you already know, the launch of the long-anticipated Apple Watch is just around the corner. Ahead of this event, Apple has begun promoting the wearable device in its retail stores, various sport and fashion magazines and on the Internet. As a part of this promotion campaign, Apple Store employees have just received their new T-shirts they should be wearing during the try-on appointments with potential Apple Watch buyers as well as during the official release of the wearable device.
Photos showing these new T-shirts are available below, take a look.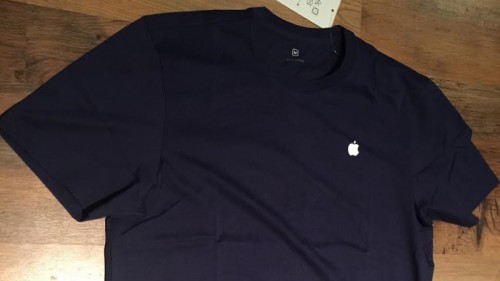 Today, Apple gave its retail employees newly designed shirts to be worn during the Apple Watch launch, reports MacRumors.

[...]

This is the second uniform change for Apple employees this year. In January, the company distributed redesigned t-shirts and polos in a dark shade of blue, with an Apple logo over the heart.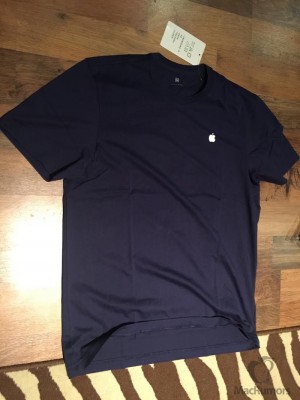 Looks like the redesign of Apple Store employees uniform is the result of Apple's SVP Angela Ahrendts effort. Currently, she's working hard to show that her past experience may be helpful to the company and sales of its products.
[via iClarified]

Leave a comment