Apple Takes 94% of Global Smartphone Market Profits

Back in summer, we reported that despite having a relatively small market share on global smartphone market, Apple managed to get 92% of the profits. Today, a new report from a research firm called Canaccord Genuity appeared on the Internet suggesting that thanks to strong iPhone 6 and iPhone 6 Plus sales as well as due to the release of the updated handsets in September, Apple is now taking 94% of the entire smartphone industry profits.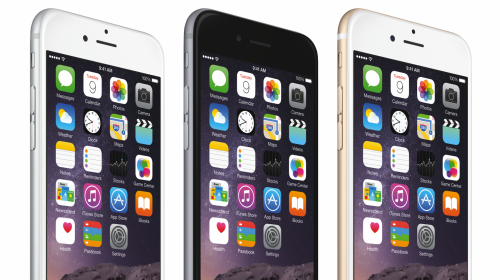 Such results demonstrate that Apple-branded smartphones continue to gain popularity among the customers in Asia and Europe, even though their price remains relatively high. A fact you can't deny is that such price is a key factor that contributes to incredible Apple profits.
Canaccord Genuity estimated back in July that Apple was taking home 92% of the profits in the entire smartphone industry, and now says the figure climbed even higher last quarter, hitting 94%.

[...]

Investors Business Daily quotes analyst Michael Walkley predicting continued strong performance by Apple.
It would be interesting to see Apple's results in the upcoming holiday quarter. I honestly hope Apple will reveal the number of iPhones sold during the next couple of months.
[via 9to5Mac]

Leave a comment, read comments [2]