Some iPad Pro Users Claim Tablet Becomes Unresponsive After Being Charged

A number of users on the Apple Support Communities forum have reported various issues with the recently-released iPad Pro. In particular, they claim that the tablet becomes unresponsive after being charged for a long period of time. Hard restart usually helps to resolve the problem, however, such glitches are not what you expect from a brand new device that went on sale only last week.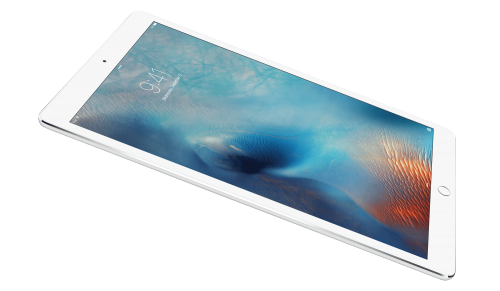 A growing number of users on the Apple Support Communities, MacRumors discussion forums and social media have reported issues with the iPad Pro becoming unresponsive after being charged for a lengthy amount of time, forcing affected users to perform a hard restart to turn the device back on.
The issue seems to be not specific to one particular iPad Pro model. The reports about the tablet becoming unresponsive tell us that the bugs occur on 32GB and 128GB Wi-Fi and Cellular 12.9-inch iPads running iOS 9.1.
Apple Support team currently offers iPad Pro users a hard reset and factory restore using iTunes as temporary solutions to the problem. The good news is the company is aware of the issue and hopefully is working on a permanent fix that may be added to the next software update. The release date of this software update, however, remains unknown.
[via MacRumors]

Leave a comment