Apple Testing More Than 10 iPhone Prototypes – WSJ

According to the latest report from the the Wall Street Journal, Apple may release an iPhone with a curved OLED screen next year. The company has asked its suppliers to submit prototypes of their displays for testing. The screens have higher resolution than those used by Samsung.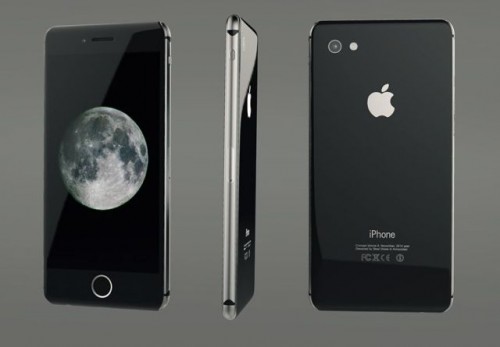 The sources add that Apple has more than 10 prototypes at the moment and may even decide not to release a curved iPhone in 2017. Currently, Samsung is expected to become a sole supplier of OLED panels for future iPhones, but in 2018, such firms as LG Display, Japan Display, and Sharp may provide Apple with their OLED screens.
The Cupertino, Calf., company has been battling slowing smartphone sales and is under pressure to deliver a hit phone when the iPhone marks its 10th anniversary next year. An iPhone with an OLED screen could be introduced as one of several models to be unveiled, people familiar with the matter said, but would come with a higher price tag because OLED displays are more expensive to produce.
Next year, the iPhone celebrates its 10th anniversary, so it's widely believed Apple may release a major update to the smartphone lineup.
[via iClarified]

Leave a comment