Apple to Add New Features to Force Touch in Future?

According to a new patent application published earlier today, Apple's Force Touch technology may be improved in future to allow users' fingers to "feel" different textures, for example, wood or metal. Looks like the guys from Cupertino plan to add a special hardware component capable of simulating the surface of a certain material using different vibrations and temperatures. Frankly speaking, currently I don't understand the purpose of creating such a technology, however, Apple will surely find a good application for it.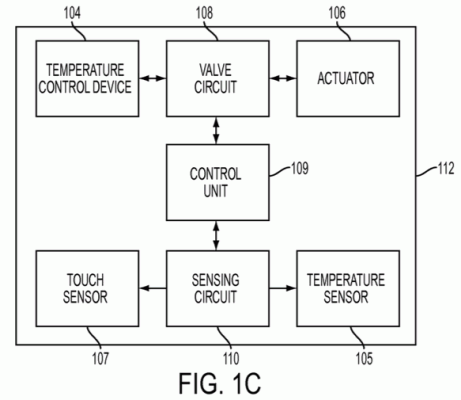 The patent describes how a mix of vibration and temperature could fool your finger into 'feeling' different surfaces, such as metal and wood.

[...]

From the description in the patent, the vibration would appear to use a similar taptic engine to the existing Force Touch trackpad, but allowing horizontal as well as vertical movement.
As you probably know, Apple has recently released several devices, which can boast of the support of Force Touch technology, namely, the Apple Watch, the 12-inch MacBook and the 13-inch MacBook Pro.
[via 9to5Mac]

Leave a comment