Apple to Announce iMessage for Android at WWDC?

Among other announcements scheduled for the upcoming Worldwide Developers Conference, namely, iOS 10, OS X 10.12 codenamed "Fuji", new versions of watchOS and tvOS, Apple may also unveil iMessage for Android. The rumor comes from MacDailyNews reporters who cite insiders familiar with Apple plans. Even if we don't see the announcement at WWDC, Apple's messenger for Android will be released to public later this year, sources add.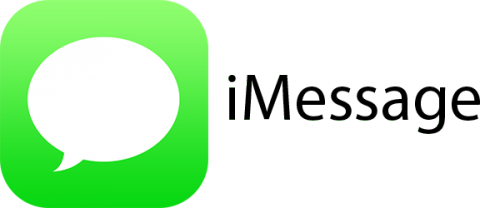 The source notes that plans are constantly in flux leading up to Apple keynotes and the timing of the announcement could change, but that the iMessage instant messenger service would "definitely" be coming to Android this year.
The release of iMessage on Android may lure new customers to Apple's services and consequently, to Apple products. Apart from that, I believe it's a smart step that can help iOS and Android users communicate in a more efficient way.
[via iClarified]

Leave a comment