Apple to Unveil Completely New iTunes at WWDC?

During the 2016 Worldwide Developers Conference keynote next Monday, Apple is expected to unveil a major iTunes redesign, sources claim. As noted by the Digital Music News reporters, the application will become much simpler in terms of UI, moreover, the company will improve its stability and performance.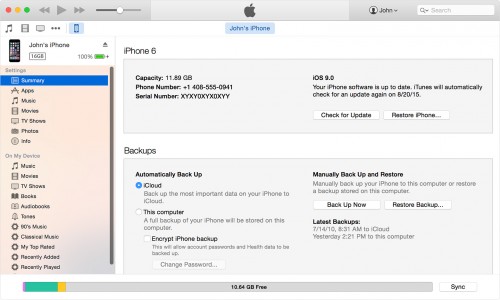 The same report also suggests that Apple is planning to shut down digital music downloads in favor of streaming within next two years. Apple denied such statement in the past, however, it looks quite plausible as the revenue from music sales continues to fall.
Apple is hoping to vastly simplify a sprawling iTunes, including an iTunes Store stuffed with apps, movies, TV shows, music downloads, podcasts, and now, streaming service Apple Music.
Apple's WWDC conference will be held June 13th to June 17th in San Francisco. Apple is expected to announce major updates of iOS, OS X, watchOS and tvOS.

Leave a comment