Apple to Begin Producing More Advanced Processors in 2015

The company from Cupertino may start producing more advanced processors in 2015. Or, it is better to say, Taiwan Semiconductor Manufacturing Company and Samsung will switch to new 14- and 16-nanometer fabrication processes. What's even more interesting is that TSMC is expected to become Apple's main supplier with 60-70% of orders.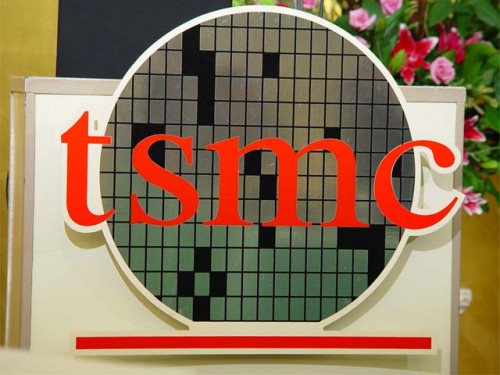 According to AppleInsider,
Along with the supplier change, the paper speculates, will come a shift to a new, 14- and 16-nanometer FinFET-based fabrication process. Apple's A7, which powers the iPhone 5s, iPad Air, and iPad mini with Retina display, is built exclusively by Samsung on a 28-nanometer process fab.
Neither Apple, nor TSMC and Samsung haven't yet confirmed the shift to a new fabrication process in 2015. So nobody knows what exactly will happen.

Leave a comment