Apple to Change iPhone Design in 2017 - Rumor

According to John Gruber, Apple will change the iPhone design dramatically in 2017. Gruber, who is considered to be a well-known Apple expert, believes the device will get "an all-new form factor". In particular, the next-generation iPhone may get an edge-to-edge display with no bezels on the top and bottom sides as well as Touch ID, speakers, front camera and other elements embedded directly in the screen.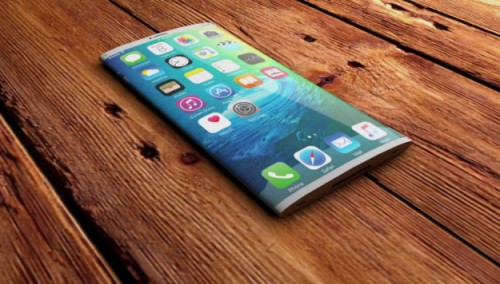 All these things may let Apple make the handset thinner and lighter and consequently increase the demand.
In the most recent episode of 'The Talk Show', Gruber says he heard 'scuttlebutt' suggesting that the iPhone planned for release in 2017 will feature an edge-to-edge display that has no bezels on the top and bottom. Additionally, the front camera, Touch ID, speaker, and other sensors will apparently be embedded into the display.
Apple hasn't yet commented on the issue, but we know the company is reportedly planning to switch to all-new OLED displays that can possibly bring new features and possibilities for iPhone users.
[via iClarified]

Leave a comment