Apple to Offer One-Day New Year Discounts in Japan

Apple has announced that it will hold the traditional New Year sale in Japan. On January 2nd, the company will be offering discounts on many products both online and at its retails stores across the country.
Last year, Apple organised a Lucky Bag promotion called Fukubukuro. For around $300, customers could purchase a mysterious sealed bag with Apple products and accessories inside. Sometimes their value exceeded the price. Typically, Apple put accessories and small devices in the bag, but some customers managed to find MacBooks and iPads as well.
This year, however, it appears that the company would simply offer discounts. No Fukubukuro promotion is scheduled for January.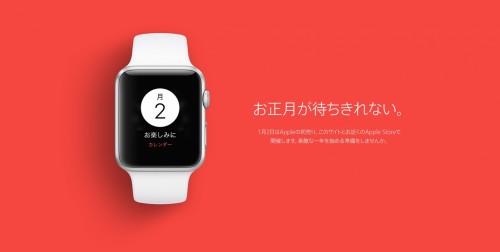 Leave a comment