Apple to Open Flagship Store Inside of World Trade Center Mall in New York

According to the latest rumors, Apple may open its new flagship store inside of the upcoming World Trade Center mall in New York. The store is expected to be located in the lower level of the mall.
The guys from Cupertino signed all the documents required for opening the store. This means it may be opened as soon as in 2015.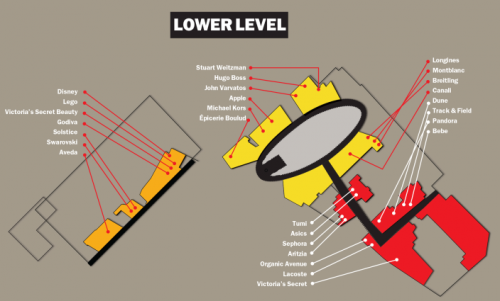 As noted by 9to5Mac,
Now, a pair of reports are indicating that Apple has, in fact, signed a lease with the mall and that the store is scheduled to open with the new mall in 2015.
Apple's flagship store will be situated in the center of the lower level of the mall among other big brands.
What is interesting, though, is that Apple was for some reason unhappy with the design of the lower level of the World Trade Center shopping mall. Anyway, the deal between the mall and the company from Cupertino was successfully signed, so there's no going back for Apple.

Leave a comment