Apple to Release 4-inch iPhone 6s mini Next Year - Analyst

According to what the analyst Timothy Arcuri of Cowen and Company writes, next year, Apple may return to the 4-inch form factor and release the low-end smartphone called probably the iPhone 6s mini. The design of the handset will reportedly be similar to the design of the iPhone 6 and iPhone 6 Plus, however, the tech specs will be akin to the specifications of the iPhone 5s released in 2013.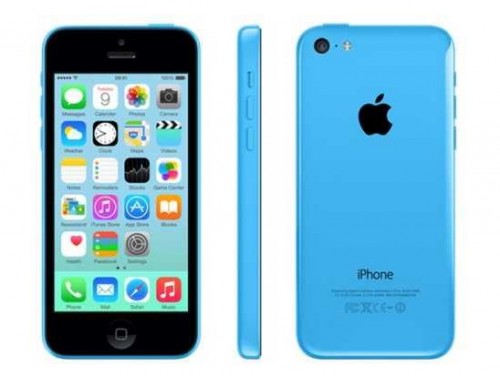 Keeping in mind the aforementioned suggestions, we can assume that the 4-inch handset will somehow resemble the iPhone 5c, which was launched last year alongside the iPhone 5s. In case you don't remember, this device could boast of a plastic body and the hardware from Apple's iPhone 5. Its main drawback was the price.
According to Arcuri, it's "possible" that Apple could launch three new versions of the iPhone next year, with a so-called "iPhone 6s mini" at 4 inches joining the current-generation screen sizes.

The analyst said his sources suggest the specifications of the 4-inch model could be similar to last year's iPhone 5s. But the device may feature a new design with curved screen edges, much like the iPhone 6 and iPhone 6 Plus.
It should be noted that Timothy Arcuri's track record is far from being perfect. Nevertheless, he did share some correct details on the iPhone 6 and iPhone 6 Plus back in January, so I hope this time he knows what he's talking about.
[via AppleInsider]

Leave a comment