Apple to Release 55-Inch and 65-Inch Televisions in 2014?

According to Masahiko Ishino of Advanced Research Japan Co, Apple will release 55-inch and 65-inch 4K televisions in the fourth quarter of 2014. Both models are expected to have a frameless design.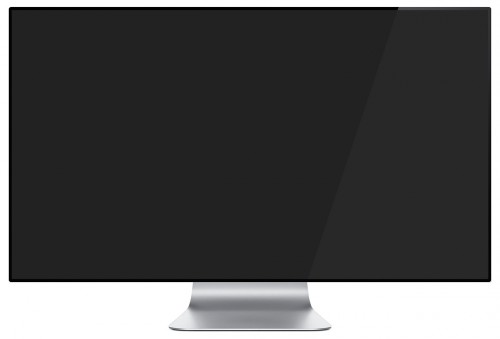 Here's what the analyst predicts:
LG Display Co., Samsung Electronics Co. and Corning Inc. may be among the suppliers for Apple's TVs, which may be priced at about $1,500 to $2,500. LG Display may supply more than 70 percent of the liquid-crystal displays, Samsung may make graphic processing units and Corning's Gorilla Glass 3 may be used as the cover.
All of the suppliers are well-known companies that specialize in high-end gadgets production, so I believe Apple will create another astonishing product. And what do you think?

Leave a comment