Apple to Release MacBook Air with USB-C This Year

Even though first rumors about possible MacBook Air refresh in 2016 appeared on the Internet in June, there haven't been any updates on the issue since that time. Today, however, a new report has been shared by usually-reliable Taiwanese website DigiTimes suggesting that Apple is still planning to update the MacBook Air lineup and will add a USB Type-C port to the machine. The new standard is becoming more and more popular, so releasing a new MacBook means adding the support for this standard as well.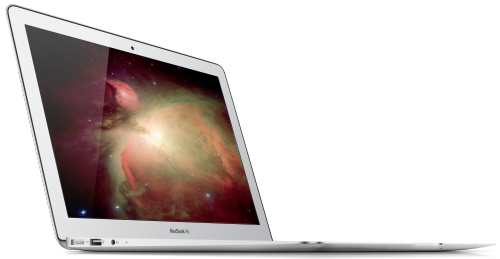 Currently, Apple has decided to adopt the USB Type-C interface for its MacBook Air, while Asustek Computer and Hewlett-Packard (HP) are upgrading one of their notebooks' regular USB port to the Type-C. Lenovo, Acer and Dell are still evaluating the option.
Unfortunately, the report does not provide any details about the release date of the refreshed MacBook Air lineup and its possible specs. Hopefully, new rumors about the laptops will appear online in August.
[via DigiTimes]

Leave a comment