Apple to Release New 4-inch iPhone and iPad Air 3 in First Half of 2016

According to the latest report from usually-reliable KGI analyst Ming-Chi Kuo, in the first half of 2016, Apple will release the long-awaited 4-inch iPhone and the iPad Air 3. The expert doesn't believe these products will become very popular and because of this fact has changed the shipment estimates for these devices. Now the expert thinks Apple will sell between 10-12 million iPhone 5SE units. Previously it was believed that the company may ship 18-20 million units of the updated 4-inch smartphone in 2016.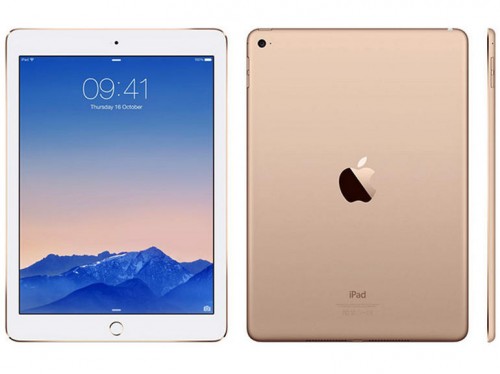 Kuo estimates 4Q15 iPhone shipments at 77 million and predicts 1Q16 iPhone shipments at 43 million units. That's a decrease of 44.2% quarter over quarter and 29.7% year over year. 2Q16 shipments are forecasted at 42-45 million units.
Quite surprisingly, Kuo is optimistic about the MacBook shipments in the first half of this year. The analyst thinks Apple is planning to release a new model, which may become popular in the enterprise market.
At the upcoming March event, Apple may unveil the new 4-inch iPhone, iPad Air 3 as well as new bands for the Apple Watch. Stay tuned for updates and additional information about the new devices.
[via iClarified]

Leave a comment